Fanelli for Board of Education
Committed to the betterment of my daughter's future, and fully supportive of our teachers. I am running because I believe that parents and teachers, working together, should be the most prominent voices in public education.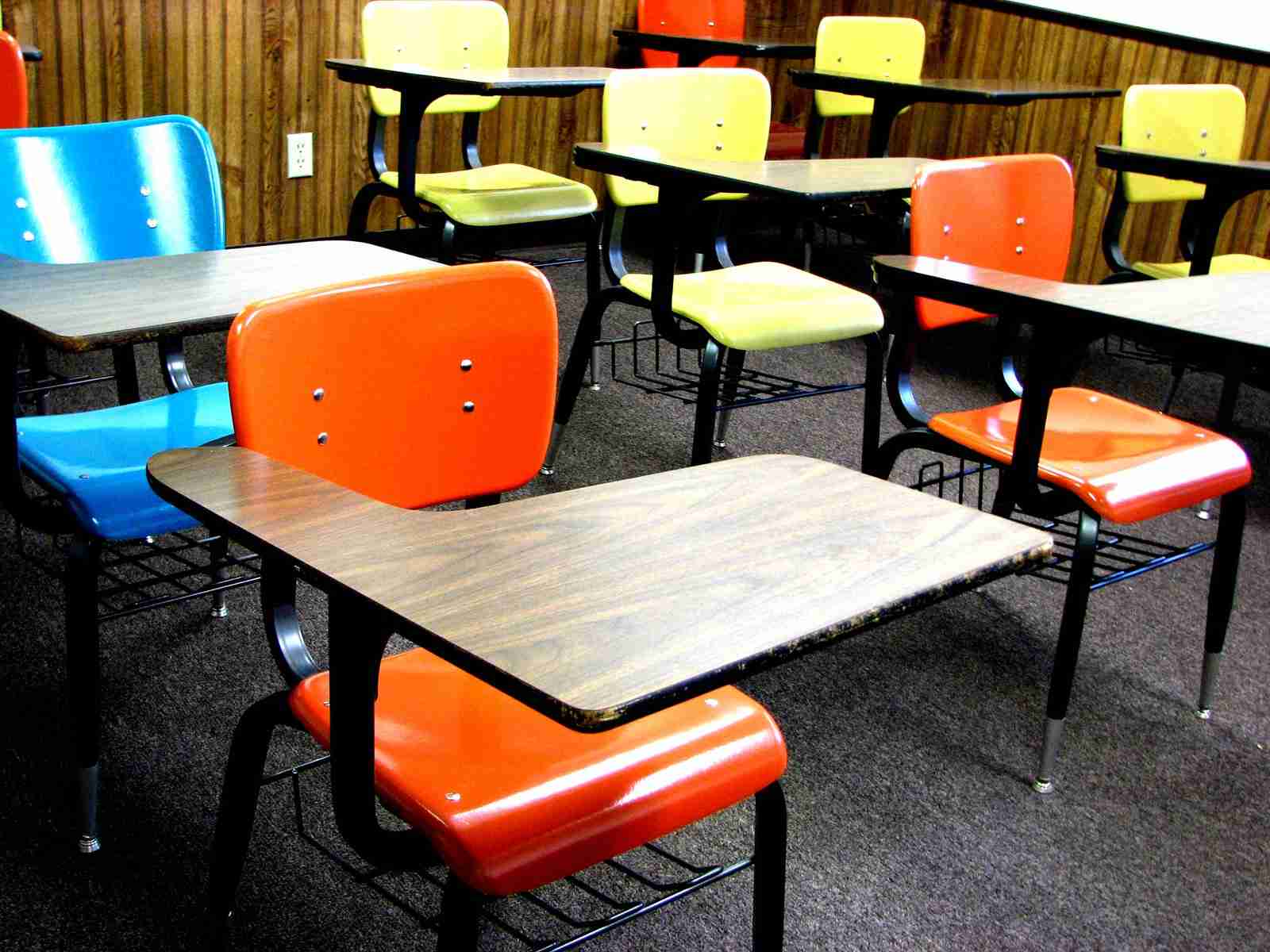 I believe the Concord school district can be better. My family moved to NH in 2016, and I have watched with great concern over the past several years as the school board has faced numerous challenges. I believe the best way to move forward is to ensure that parents and teachers, working together, become the most prominent voices in public education.
Our teachers have the most difficult, shared responsibility of raising a generation. Alongside the parents, in addition to being trained educators, they are caretakers, role models, counselors, and cheerleaders. They help shape the minds and world views of our children in so many ways. Parents and teachers must work together to build common goals and discuss shared values, so that the job at hand – raising the next generation – can be accomplished together.
It is incumbent on the district leadership to foster working relationships between parents and teachers, to rebuild public trust after the lack of transparency in handling recent events at Concord High School, and to build a better district to support our children.
Timothy Fanelli
Tim moved to Concord, NH in 2016, and has a daughter in third grade in the Concord public school system. Tim holds a Bachelor of Science in Software Engineering, a Master of Science in Computer Engineering, and is PhD ABD in Electrical and Computer Engineering, from Clarkson University in Potsdam, N.Y. He owns a technology consulting firm based in Concord, NH. 
Tim held the position of Instructor of Software Engineering from 2006 until 2016 at CU, where he taught undergraduate software design and architecture, while also building a career as a technology consultant at IBM. During his time at IBM, Tim earned a reputation as a sought-after and trusted advisor due to his strong communication, problem solving, and conflict resolution skills. These abilities have served Tim throughout his life in personal, social, and professional arenas and are critical to successfully navigating the complex issues which have plagued our school board these past several years.
Tim is an outspoken advocate for his daughter's future, and believes that every child in our district deserves the same support, same resources, same quality of education. He is running for Concord School Board because he believes that parents and teachers, together, should be the most prominent voices in our children's education system.
This morning I received an email from the administration at my child's school laying out some of the initial details about what will happen in October when the district moves forward with their arbitrary decision to switch to hybrid learning. It indicates: Some...
read more
Last night the Concord School Board voted, 8-0 with 1 abstention, to transition to the hybrid model beginning in October. Concord schools to move to hybrid model in October While I support a transition to hybrid, I believe that the board made this decision too hastily...
read more
I am an advocate for remote learning, because it works for my family. I recognize that this is not true for everyone. I believe that each family should have the option to decide what works best for their situation, and access to support and resources needed to help them, within the limits of what can be reasonably provided.
I also recognize that not every family can continue to function in a remote learning model, and that an option to return to school is of paramount importance. 
Once the current health crisis is behind us, many families may desire to continue with a remote or hybrid option, and the school board will need to address how best to support the diverse needs of the population.
I believe that it is necessary for the health and wellbeing of all of our students to take a closer look the prejudices built into every aspect of our society.  Learning to treat everyone equally, regardless of their race, gender, gender identity, sexual orientation, or religion begins with an understanding that not all prejudice is intentional, and a willingness to reflect on our own intentions, actions, and beliefs.
This applies not only to each individual, but to public institutions as well. I will bring this belief with me to the Board of Education, and fight for change wherever inequality or inequity is found.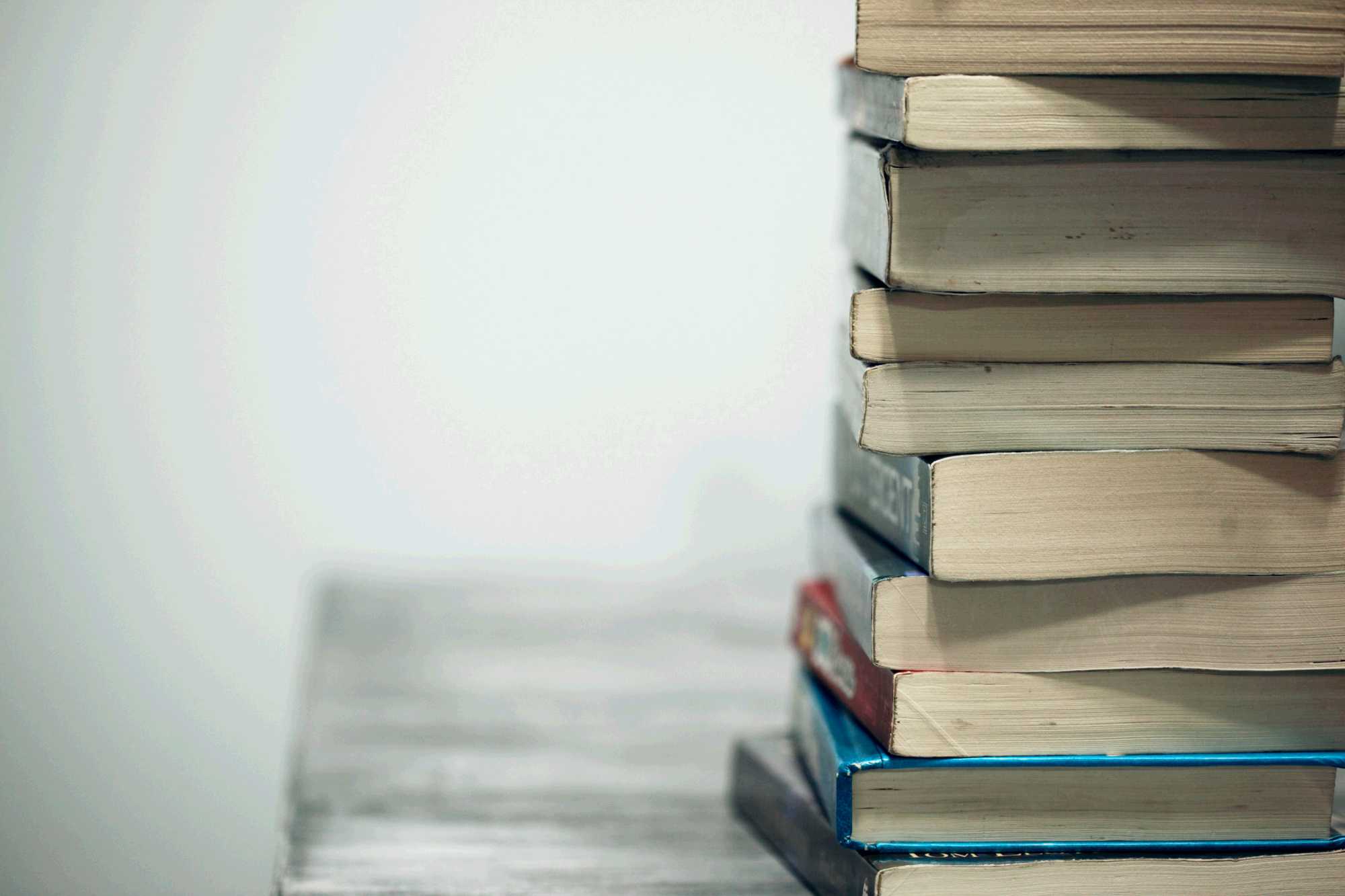 My background is primarily in STEM. I am a technologist, an engineer, and a mathematician. I am a passionate supporter of advancing STEM education in the public school system. However, I also believe the key to a peaceful and successful future is in history, literature, and the arts. The curricula for these subject areas must be enhanced to provide proper historical context for, and mindful overview of, the current social movements taking place across our country.
Regardless of your family's viewpoint on the matter,  our schools are responsible for instilling in our children the ability to listen, understand, and discuss these difficult topics. 
Email Me
You can e-mail me anytime and let me know your thoughts and concerns. I want to know what is most important to you for your child, so I can represent our collective voice on the board.
Vote!
Get to the polls, and show your support for Tim for Concord School Board – District C!